Car Sales Jobs Near Me in Kansas City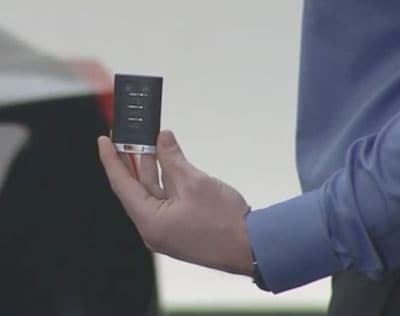 At our dealership, we offer a fun company culture and potential growth opportunities. There are a lot of pros to being a salesperson. You get to meet new people on a daily basis and help them get the right car they need. Helping people can be a rewarding experience, so why not help them feel like they got the right care and make a few bucks on the side while you're at it?
Why Join Our Team of Professionals?
One great perk of working at a dealership is you get to try out all of the new and latest vehicles. Have you ever wanted to be one of those people who have been able to drive the new vehicles that were just released? In this job, you get to do that. Try out some of the new and cool vehicles and get paid to do it! What's not to like about that?
Car Dealership Positions and Careers
If it turns out that being a salesperson isn't your thing, there's a bunch of other potential career paths available for you. If you're someone who prefers to work with their hands we need service technicians to help out with the cars. Or maybe you're the person who knows what parts of a car does what, we could use you as our parts associates. Or if you're someone who prefers general office duties we need service advisors, finance professionals, administrative professionals, managers, supervisors, you name it. Even if you think you can't cut it as a salesperson, we still want you to apply to our dealership.
If you want a new and exciting career working in the automotive industry, hurry up and press apply! We are waiting for you!