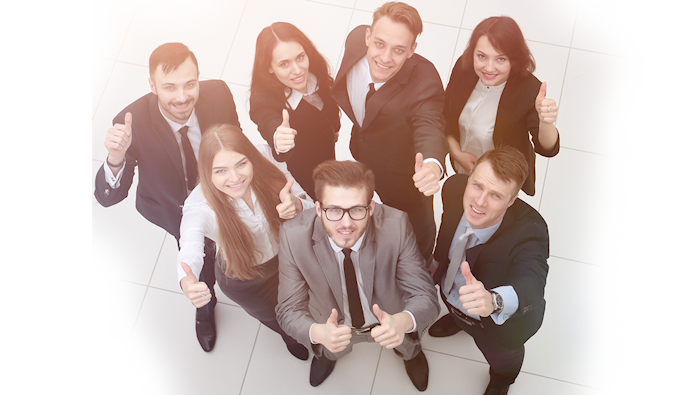 Car Sales Jobs in Frisco, TX
At Crest Cadillac, we are always looking for savvy automobile salespeople who enjoy working with the public. If you know a lot about different car models, then you can help a customer find the best vehicle for her purposes. When you are able to learn the information about the newest vehicle models quickly and if you know all about the older models of automobiles, then you can answer a potential customer's questions as accurately as possible. Selling vehicles is the perfect job for someone who enjoys meeting new people and who can determine a customer's needs in only a few minutes.
Why Join Our Team of Experts?
Do you like seeing the newest vehicles on the market, including test-driving it so that you can talk about its special features with your customers? Then working with Crest Cadillac is going to fit your personal needs for fulfillment in a job. You will meet new people frequently while you are working, and if you are a great communicator, the customer will return in a few years to look for a different vehicle, or alternatively, they might recommend you to her relatives and friends.
Car Dealership Positions and Careers
Our dealership needs a great team so that we can provide excellent services to customers in our area. Crest Cadillac also needs a variety of people that include not only sales, but also professional office personnel, loan officers, parts associates, repair associates and vehicle cleaning detailers. Anytime of the year is a great time to begin working for Crest Cadillac.
Hours
Monday

8:30 am - 7:00 pm

Tuesday

8:30 am - 7:00 pm

Wednesday

8:30 am - 7:00 pm

Thursday

8:30 am - 7:00 pm

Friday

8:30 am - 6:00 pm

Saturday

8:30 am - 6:00 pm

Sunday

Closed