Our Online Tools Make Car Shopping Easy
Our Cadillac dealer is proud to offer an easy and convenient way to purchase a vehicle using online car-buying tools. Maneuver around our site using our online car-buying tools to complete the paperwork and prepare to become the owner of a new car. You can view our inventory, complete a financing application and more.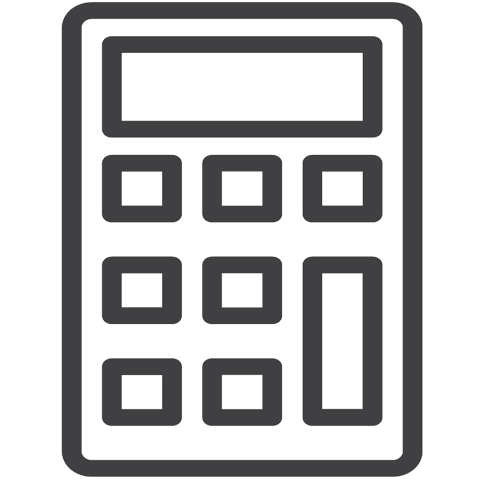 Calculate Your Payment
It is essential that you've budgeted for the new Cadillac purchase and we'll make that easier. Simply tell us a few pieces of information such as your credit score and down payment amount and we'll help you calculate the payment amount comfortable to your budget and the amount for the Cadillac you have your eyes set on.

Value Your Trade
Want to know exactly how much your trade-in is worth? Use our easy-to-navigate online car-buying tool to learn this magic number. Tell us more about the vehicle make, model, and condition and we'll tell you our offer. There are no hard feelings should you decide not to trade-in your car, but we think you'll appreciate our high offer.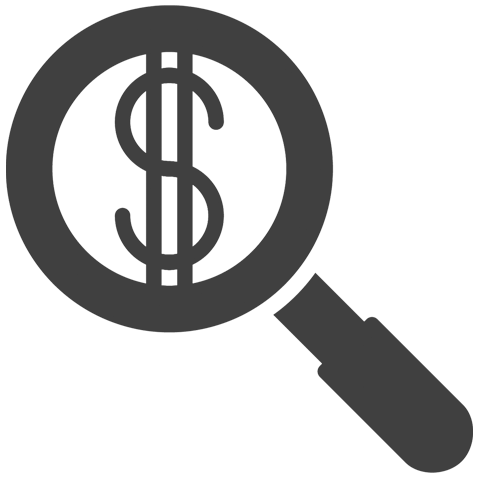 Apply for Vehicle Financing
Once you know the amount of money you're comfortable spending to buy a car, complete a financing application to learn how much you can get via one of our great lenders to complete the purchase. Our safe and secure application process takes just minutes to complete after you provide details such as your name, address, social security number, and employment information. We work with many area lenders, improving the odds of getting approval, regardless of your credit type.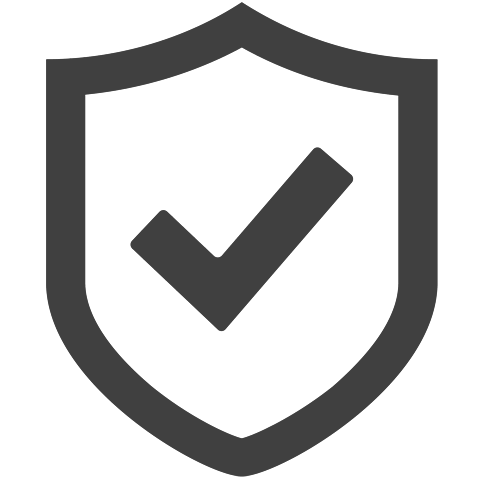 Mechanical Protection Plans
Mechanical Protection Plans are available for all of our car buyers whether you're in the market for one of our new Cadillac models or have your eye on a pre-owned vehicle. With this bonus plan protection, you're always safe when those minor mishaps threaten the day. Roadside assistance services, such as fuel-ups and tire changes, key repairs, and key replacements are a few of the perks of the MPP. Learn more about the Mechanical Protection Plan to stay safe once you've completed the purchase process.

Schedule a Test Drive
We welcome your arrival at the dealership to test drive a vehicle at any time. But, it is in your best interest to schedule the test drive online if you want to save some time. We'll be sure that our car is ready and waiting when you arrive. Simply sign the paperwork and test drive the car. It's that simple.
View our entire inventory of new Cadillac automobiles for sale online whenever the time is right for you. Once the perfect ride is found, complete the remaining steps listed above from the comforts of home. The tool can be used to view our pre-owned line and our vehicle lineup from other manufacturers.
In addition to these tools, we also offer Cadillac reviews and 3rd-party comparisons to help you through the research phase of the car buying process. Not sure which Cadillac is right for you? Check out our reviews to learn about the lineup.