Vehicles are recalled by their manufacturers every year for various reasons. If it turns out that your own vehicle is a subject of a recall, it's important that you take care of it in a timely fashion for your own safety and the safety of others. If you don't know whether or not your Cadillac vehicle is the subject of a recall, simply fill out the form below and our dealership will be in touch with you.
What Should I Do If There Is A Recall For My Vehicle?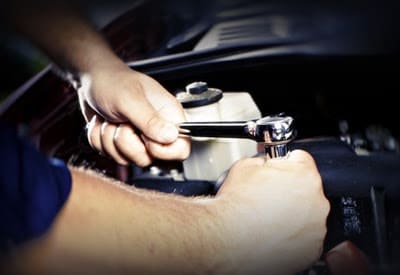 If it turns out that there is a recall for your vehicle for any reason, don't panic. You should receive instructions about what to do next either from the manufacturer if you received a notice or from our dealership if you filled out the form above. In most cases, the solution involves a quick fix in our shop that will have your Cadillac back on the road and functioning safely in no time.
Do I Have to Pay For Recall Repairs?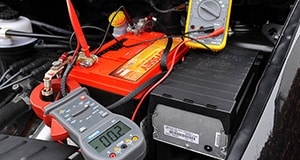 The good news is that you do not have to pay for any repairs that are related to a vehicle recall. The problem lies with the manufacturer, and they are obligated to cover the costs for the repairs. You will still need to pay for any repairs that fall outside of the scope of the recall, however.
If you have any additional questions about our services or about any potential recalls, don't hesitate to give us a call. Our friendly staff will be happy to answer any questions that you might have.